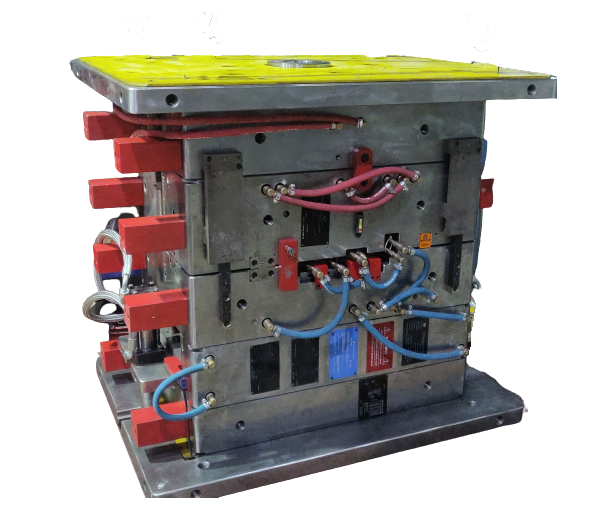 about
Welcome to

Klass Mold Pvt Ltd
We are passionate in mold making with a strong desire to continuously empower our quality !!
Klass Mold is a private limited company incorporated in 2014 , which is ISO 9001:2015 certified from TUV Austria.
Klass Mold is an One stop Solution provider in the area of design , development & productionizing of all kinds of plastic injections molds , compression molds and Zinc die casting molds backed with a technically expert & customer focused team.
We presently serves the Automotive , Home appliances , electrical , medical and piping industries for various kind of mold development and part production requirements.
Our capability of mold manufacturing is from hand molds to molds fitting on upto 1000 Ton injection molding machine with maximum mold weight of 10 Ton.
Industries we serve
Automotive
Home Appliance
Electrical
Piping
Medical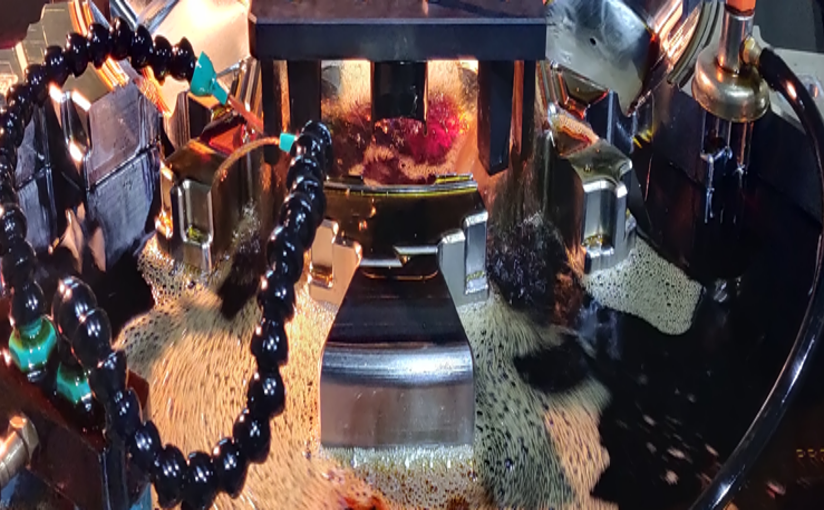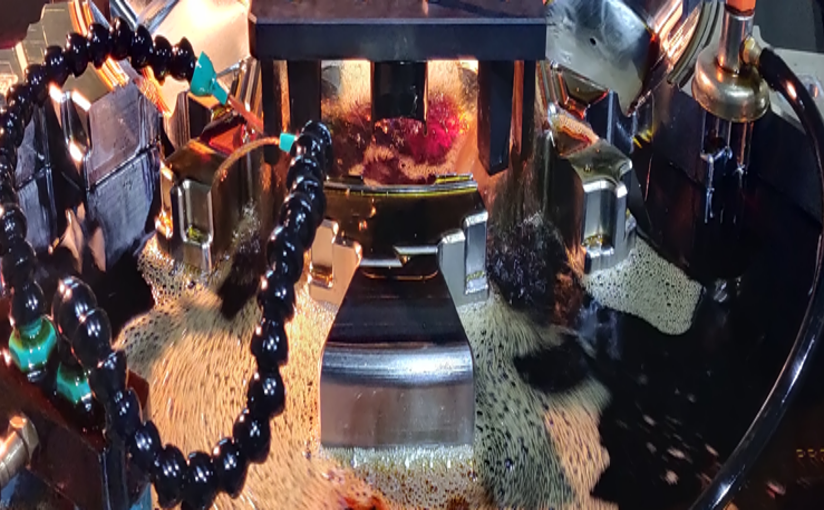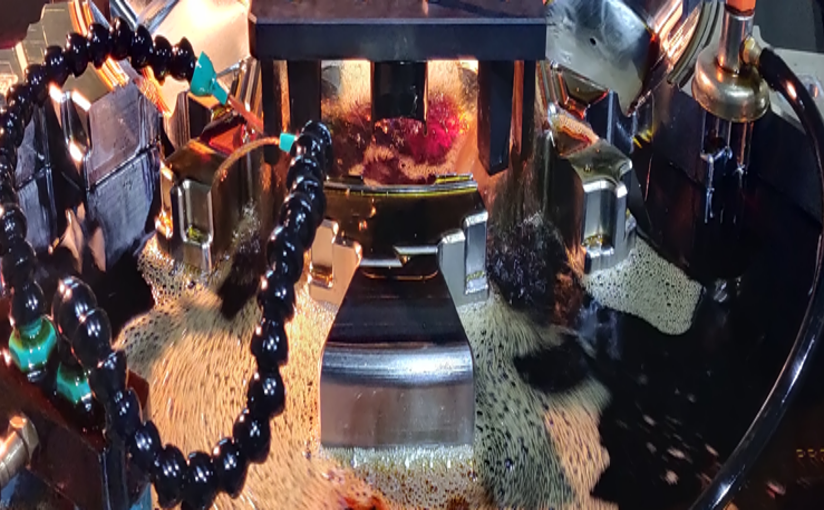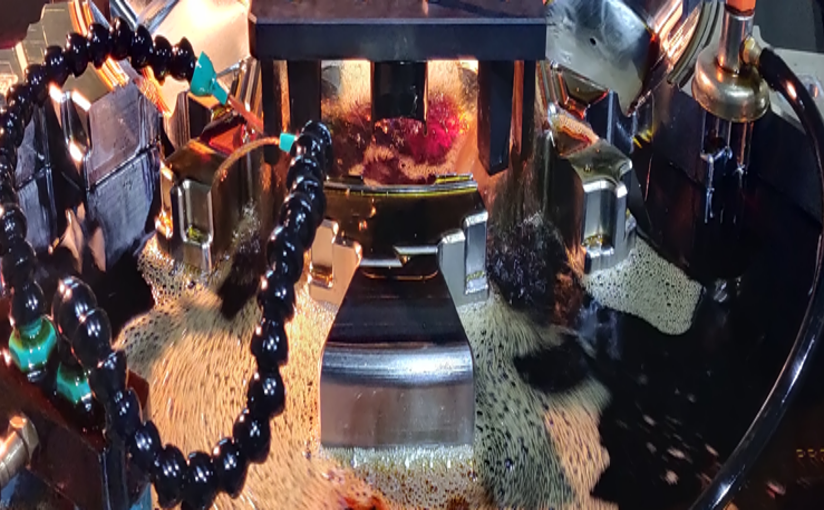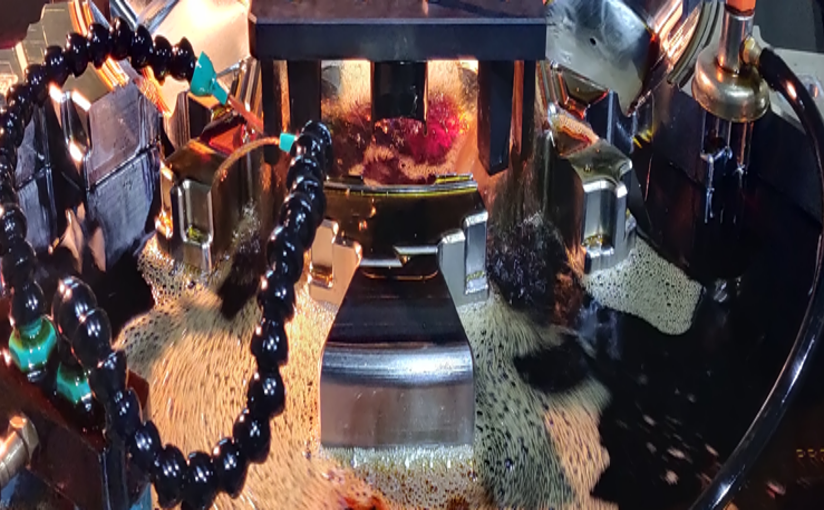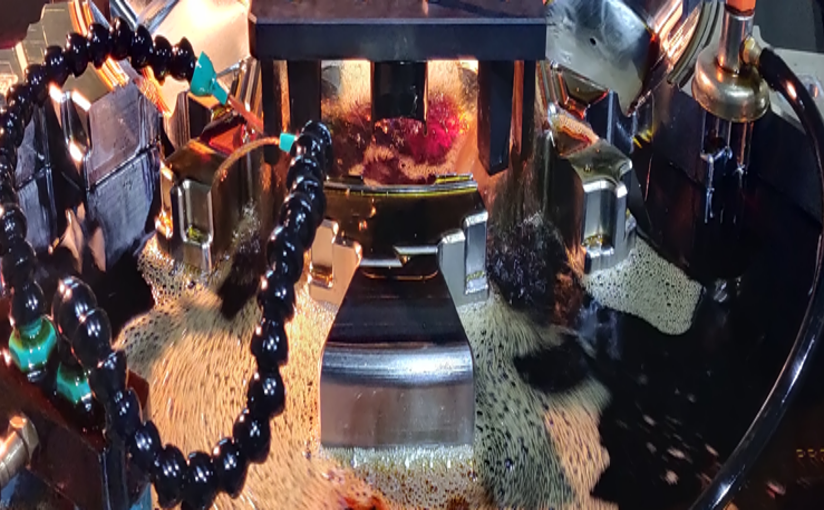 Certification
We are Certified